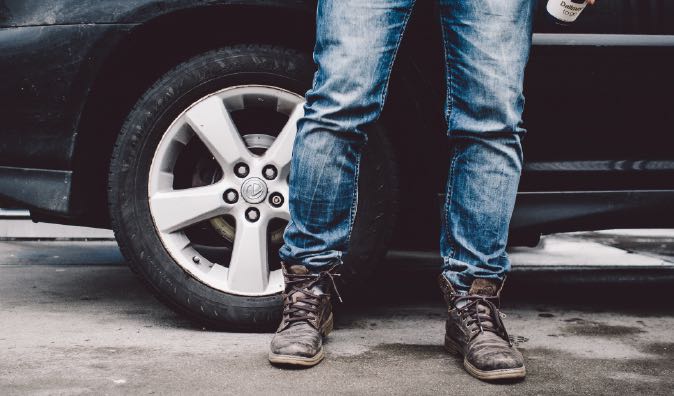 MOBILE CARBURETOR REPLACEMENT AT YOUR HOME OR OFFICE
The carburetor contains jets that will push the gas into the combustion chambers. The amount of fuel that can flow through these jets depends completely on the amount of air that can be pulled into the carburetor venture. The main issue with obtaining the best performance using a carburetor is that it can't monitor the air to fuel ratio for each individual cylinder. If there was a carburetor for each cylinder then this would not be an issue. So with a carburetor, the best fuel to air ratio for each cylinder is approximated for the best performance.
WHAT IS CARBURETOR REPLACEMENT?
The carburetor is mounted on the top of the intake manifold, and has both air and fuel inlets. The air inlet is sometimes a duct attached to the carburetor or can be just an air filter housing mounted directly on top of the carburetor. The fuel is supplied by a fuel line coming from the fuel tank. The carburetor is responsible for atomizing fuel and spraying it into the air that enters the intake manifold. There are two adjustment screws on a carburetor that control the idle speed and fuel mixture when running. When the carburetor can no longer be adjusted to make the engine run smoothly, it may be time to replace the carburetor.
HOW IS CARBURETOR REPLACEMENT DONE?
The battery is disconnected and the air filter is removed
The carburetor is removed and the new carburetor is installed
The new fuel filter is installed and carburetor is checked for leaks and adjustments
The battery is connected and the air filter is installed
The vehicle is road tested for proper operation
RECOMMENDATIONS
We recommend having carburetor adjusted at every maintenance interval. If the carburetor will not adjust properly, our mechanic replace it with a high quality part.
SYMPTOMS THAT INDICATE YOU NEED A CARBURETOR REPLACEMENT
Backfiring or popping through the exhaust
Cold starting problems
Engine leaks or smells like raw fuel
Hesitation when accelerating
To get our affordable auto repair quote, contact us via phone call or complete our online survey. Our quote will be completely transparent with no hidden fees so you'll know exactly what you'll end up paying. Book a carburetor replacement service appointment with Wrench mobile mechanic and your vehicle will be back on the road again before you know it.
---
---
---
---
Auto Repairs for Popular Vehicles