Door Weather Stripping Replacement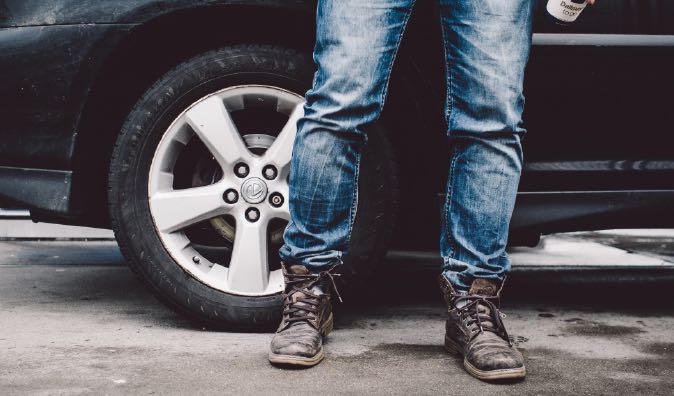 MOBILE DOOR WEATHER STRIPPING REPLACEMENT AT YOUR HOME OR OFFICE
During the winter, water can freeze around the door's rubber weather strip, locking you out of your car. If you pull hard to break the ice, the weather stripping can tear right off your car door. If you give us a call, we will give you our affordable and transparent door weather stripping replacement quote. We have no hidden fees so you'll know exactly what you will end up paying us. Let us save you time, money, and stress. You can book an appointment via phone call or by completing the short survey on our website.
WHAT IS DOOR WEATHER STRIPPING REPLACEMENT?
Weather stripping is an essential element of the car. It's easy to overlook your auto weather stripping, the pieces of rubber and soft plastic that help seal the insides of vehicles and make closing the door quieter. Door weather stripping seals gaps and helps to keep dirt, wind, rain, and snow out. But with time stripping can crack and split. You can usually tell it's time for more car door weather stripping by the whooshing noise you may hear zipping down the highway with your windows closed, or mysterious water stains found on your car's carpet or upholstery could be a sign you need to repair your car door weather stripping.
HOW IS DOOR WEATHER STRIPPING REPLACEMENT DONE?
Remove the old stripping
Have a clean cloth and a mild cleaner ready
Clean the surface underneath the old stripping of any adhesive residue and towel it dry
Apply a slight trail of weather-stripping adhesive to the weather-stripping track.
Set the new stripping in place gently first to make sure each piece lines up properly.
Press the stripping into place and let dry.
RECOMMENDATIONS
We recommend to replace your weather stripping and you won't have to turn up the volume of your stereo just to enjoy your podcast on your commute.
SYMPTOMS THAT INDICATE YOU NEED A DOOR WEATHER STRIPPING REPLACEMENT
Retaining heat or AC
Loud road Noise
Interior leaks
Contact Wrench to have your ignition coil replaced by an experienced mobile mechanic who will come to you. That way, you can get back on the road and drive with confidence that your car won't let you down.
---
---
---
---
Auto Repairs for Popular Vehicles