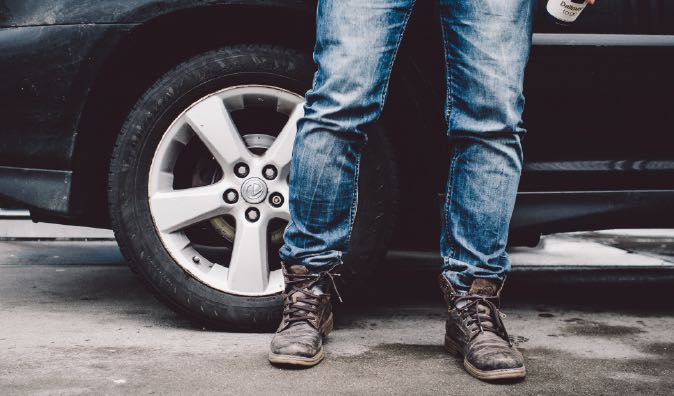 MOBILE DRIVESHAFT REPLACEMENT AT YOUR HOME OR OFFICE
When it comes to important components in your vehicle, the driveshaft holds a lot of importance. This part is responsible for delivering the torque, or power, that is being made by your engine and sending it to the correct area. If your car is a rear-wheel drive it will send power there, if it is front-wheel drive that's where the power goes, and if its four-wheel drive it sends the power where needed. In four-wheel drive vehicles there can sometimes be two driveshafts to ensure there is enough power.
WHAT IS DRIVESHAFT REPLACEMENT?
A driveshaft is a cylindrical shaft that transmits torque from the engine to the wheels. They are most commonly found on rear-wheel drive vehicles and connect the rear of the transmission to the driveshaft. As the output shaft of the transmission rotates it spins the driveshaft, which then turns the differential ring gear to rotate the wheels.
HOW IS DRIVESHAFT REPLACEMENT DONE?
Check for clunking noises when accelerating or decelerating
Watch for shuddering during acceleration
Securing the correct parts and prepare for replacement
Replace the center support bearing
Reinstall center support bearing and driveshaft
Test drive the vehicle
RECOMMENDATIONS
We highly recommend calling Wrench for a driveshaft replacement service whenever you find the first signs of unnatural vibration, clunking, or squeaking.
SYMPTOMS THAT INDICATE YOU NEED A DRIVESHAFT REPLACEMENT
Turning problems
Vibrations
Squeaking noise
Clunking noise
Universal joint movement

Don't let your driveshaft problems get you stranded or cost you more money than necessary. Contact Wrench to have your driveshaft replaced by an experienced mobile mechanic who will come to you. That way, you can get back on the road and drive with confidence that your car won't let you down.
---
---
---
---
Auto Repairs for Popular Vehicles