Heater And A/C Blower Motor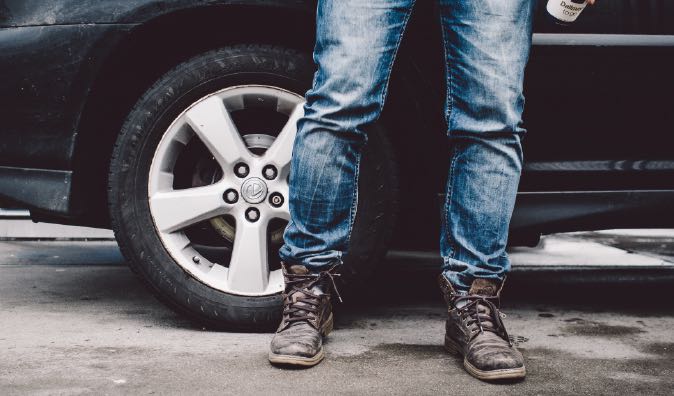 Mobile Heater And A/C Blower Motor at Home or Office
When your resistor is faulty, your fan may be working at high speed, but not functioning properly at lower ones. Don't let it keep overheating and possibly damage the rest of your A/C system. Instead, let us install a new air conditioner blower motor and help your fan blow smoothly again. Problems with a blower motor resistor are common in many cars. The most common symptom of a failed blower motor resistor is when the heater fan only runs at the highest speed setting and doesn't work at low speeds. In some cars, a failed blower motor resistor can cause a heater fan to stop working completely.
What is Heater And A/C Blower Motor?
A blower motor, also commonly referred to as an air conditioner (A/C) blower motor, heater blower motor, or a heater fan motor, is a major component to your vehicle's heating, ventilation, and air conditioning (HVAC) system. It is controlled by the knobs or buttons on the climate control unit. When your heat or A/C is turned on, it is what forces the cold or warm air from your vehicle's A/C and heating system through the interior vents, circulating it throughout the cabin. If your heat or A/C is turned off, the blower motor is just hanging around doing nothing. Even if a vehicle is not equipped with an air conditioning system, it will still have a blower motor assembly in order to circulate the outside air inside of the cabin, in addition to the heat.
How is Heater And A/C Blower Motor Done?
If the blower motor doesn't work at all, the blower motor itself must be tested first. Typically it's done by measuring the voltage at the blower motor connector when it's turned on. If there is a voltage at the motor, but the motor doesn't run, the motor is bad or jammed. Most of the time it is as simple as finding the motor underneath the glove compartment or removing the glove compartment box to access it. The blower motor can usually be removed by loosening the screws or bolts on it and by disconnecting the motor harness. To reinstall, simply insert the blower motor in place, reconnect the motor wiring harness, and push the glove box in place if needed.
Recommendations
When the heater blower motor fails, the vehicle can be left without a properly functioning heating and air conditioning system, which apart from compromising comfort, can also disable useful functions such as the window defogger. Usually a bad or failing heater blower motor will produce a few symptoms that can alert the driver of a potential issue. Contact Wrench mobile mechanic for whatever you need us to do to get your vehicle drivable again, we are more than ready to do it! To make an appointment whenever you are ready, just give us a call or visit our website.
Symptoms That Indicate You Need A Heater And A/C Blower Motor
The heater in the car will not come on at all
Weak airflow from the vents
The car's heater will only work on occasion
For expert off-road vehicle repairs, contact Wrench today for your convenient service experience.
---
---
---
---
Auto Repairs for Popular Vehicles