Intake Manifold Gasket Replacement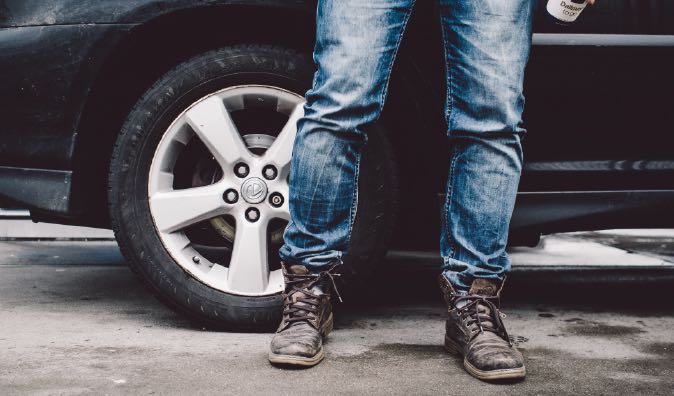 Mobile Intake Manifold Gasket Replacement at Home or Office
Mobile intake manifold gasket replacement is possible at your home or office with Wrench mobile mechanics. Wrench intake manifold gasket replacement mobile mechanics come to you at your home or office and complete the repairs right where you are. Wrench will provide you with a comprehensive intake manifold gasket replacement auto repair estimate and then bring the auto mechanic shop to you. That lets you concentrate on your own day to day responsibilities and leave the auto repair to us.
Symptoms You Need an Intake Manifold Gasket Replacement
A faulty intake manifold gasket can present itself in a variety of ways. Some intake manifold gaskets seal your engine coolant; when a gasket wears out, it can produce unsightly leaks that appear and stain your driveway or parking spot. A coolant leak could eventually lead to your engine over-heating, with or without visible leaks. If you notice your engine misfiring or experience a substantial decrease in fuel economy, power or acceleration, these could all be signs your vehicle is in need of an intake manifold gasket replacement. A faulty intake manifold gasket can result in drivability problems as well as engine overheating.
What to Expect With a Mobile Intake Manifold Gasket Replacement
The length of time it takes to replace an intake manifold gasket can vary. Your time is valuable. Why waste it in the waiting room of a smelly mechanic shop? Why spend added fees for towing or imposing on friends to drive you around while your vehicle is in the shop? Contact Wrench by phone, website or smartphone app for a fair quote. Once you book your intake manifold gasket replacement, simply wait for the mobile mechanic to come to you and complete the work in your home driveway or office parking space. Our friendly and knowledgeable mobile mechanics have passed thorough background checks, so you can trust them with your car. Your Wrench mobile mechanic will arrive with all the tools and parts necessary to perform your intake manifold gasket replacement, do the work skillfully and as if they were working on their own car, and then completely clean up. You need not miss a single work-related meeting or deadline, nor skip a beat in your day-to-day responsibilities. The work is done on your time, at your location, and without inconveniencing you in the least. Your intake manifold gasket replacement work is under limited warranty for 12 months or 12,000 miles after service is provided.
Importance of a Intake Manifold Gasket Replacement
Think of your vehicle as your body, and your intake manifold gasket as its lungs, with your intake manifold gasket allowing your engine to breathe. Your intake manifold gasket distributes the air coming into the engine so that the right amount of air can mix with the right amount of gas. Trust this delicate and vital part of your vehicle maintenance to the professionals at Wrench.
---
---
---
---
Auto Repairs for Popular Vehicles