Power Seat Switch Replacement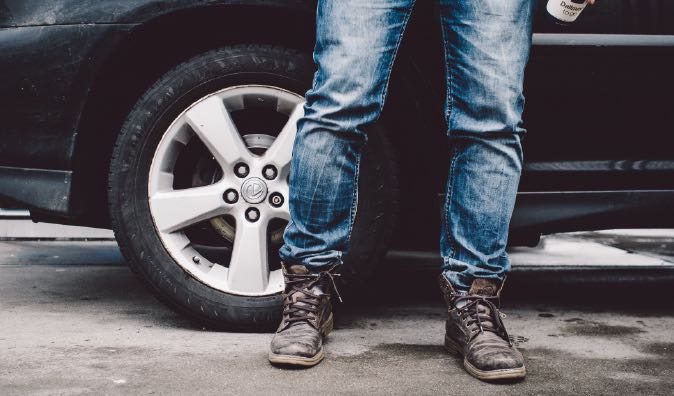 Mobile Power Seat Switch Replacement at Home or Office
If you press your seat switch and the seat doesn't respond the way you expected, then you may want to replace your power seat switch. You may find that the seat won't move at all, or will only move certain directions, or it moves only very slowly. The power seat switch in your car lets you adjust your seat to your preferences. If broken, especially for the driver seat, it should be replaced.
What is Power Seat Switch Replacement?
The power seat switch makes it easy for you to adjust your seat into that perfect, comfortable driving position. That makes your daily commute much more bearable, and does wonders for long trips. When you press the power seat switch down on the side of your seat, it sends a command to a small electric motor that moves the seat in whatever direction you chose-forward, backwards, up, down and even tilted. Power seats and the switches that come with them are becoming more and more common on newer cars, replacing the older system, where seats had to be positioned manually.
How is Power Seat Switch Replacement Done?
Before you can access the seat switch, you need to remove your seat first. Take off the plastic covers protecting the seat bolts.
Adjust the seat accordingly so that you can reach the seat switch more easily. If you want to work on the seat switch outside the car, you can disconnect the wiring under the seat and pull it out of your vehicle.
Locate the plastic panel covering the switch. Use a screwdriver to take off the screws holding the cover in place.
Lift the seat cushion. You only need to loosen one bolt to detach the front edge of the cushion from the frame.
Install a new seat switch and reconnect the wiring harness.
Cover up the switch with the plastic panel you removed earlier and tighten all screws to secure the assembly. Try adjusting your power seat to test the new switch.
Recommendations
It's worth noting that other problems can cause your power seat not to work correctly. A blown fuse may leave you unable to move your seat, as could a broken or burnt out power seat motor. It is possible to test the switch with a multimeter.
Symptoms That Indicate You Need A Power Seat Switch Replacement
Seat stops moving while pressing the switch
Seat does not move or moves slowly
Replacement for power seat switch for your car, truck, or SUV is incredibly easy with Wrench - we're here to help you select the right part for your vehicle! Call our friendly customer service if you have any questions about switches, warranty, compatibility, or would like to purchase one.
---
---
---
---
Auto Repairs for Popular Vehicles