Rear Distance Sensor Replacement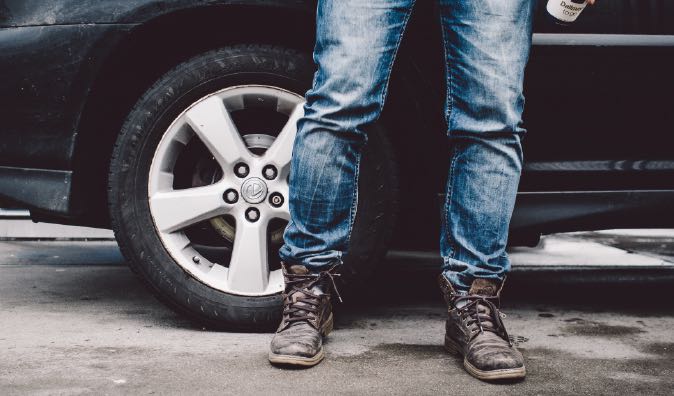 Mobile Rear Distance Sensor Replacement at Home or Office
Rear distance sensors are usually installed on both the front and rear bumpers. The front sensor is operated by a manual switch that can be turned on when the vehicle needs to be parked. It is deactivated automatically when the automobile attains a certain forward speed. The rear sensor is connected to the reverse gear. As soon as the reverse gear is engaged, the sensor starts operating and is deactivated when the gear is disengaged.
What is Rear Distance Sensor Replacement?
The rear distance sensor system is a safety device that accurately detects all objects that are behind your vehicle while you back up. The beeping as well as LCD display inside the car warns the driver of the danger and prevents a potential accident.
How is Rear Distance Sensor Replacement Done?
Check the condition of distance sensor
Park your vehicle on a flat, hard surface. Secure the wheels.
Remove the distance sensor
Remove the mounting bolts.
Use a flat tip screwdriver and pop out the sensor.
Install the new distance sensor
Reconnect the battery, if removed.
Test drive the vehicle.
Recommendations
Seeing as your rear distance sensor are such a vital component of your vehicle, it's important to keep them well maintained. Your owner's manual should have a recommendation as to how often your rear distance sensor should be replaced. As soon as you experience any of the problems, give Wrench a call and schedule an appointment at your home or office with one of our rear distance sensor replacement mobile mechanics.
Symptoms That Indicate You Need A Rear Distance Sensor Replacement
The rear distance sensor should be installed at the proper height and cleaned periodically for its proper functioning. One of the common problems with a broken rear distance sensor is when you back into something without your sensors warning you that you are getting too close. You should replace a faulty rear distance sensor at the earliest to ensure safe parking.
With Wrench, you won't have to worry about any hidden fees because what you see is what you will be paying. We focus on no hassle pricing and convenience. We are committed to getting you back on the road in no time. We look forward to hearing from you soon!
---
---
---
---
Auto Repairs for Popular Vehicles