Tail Light Bulb Replacement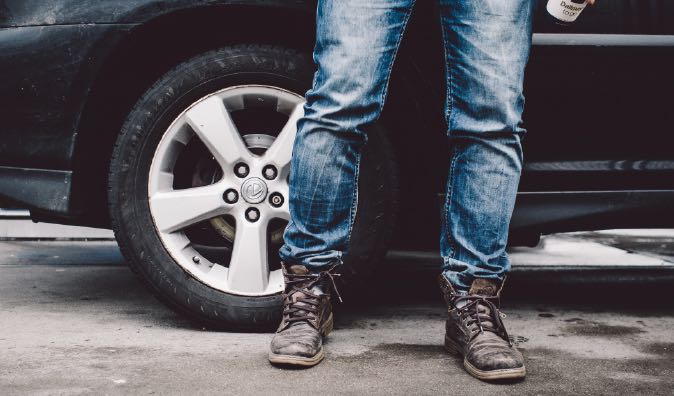 Mobile Tail Light Bulb Replacement at Home or Office
Tail lamps exist so that vehicles behind you can see your car. When you turn on your headlights, your tail light bulbs at the rear of your vehicle illuminate. This keeps your car well lit, and helps vehicles behind you see your car. When your tail lamp bulbs stop working, your car will be less visible from behind, which is a safety hazard. Driving without ignited tail lamps is also illegal, and the fix-it ticket can carry a hefty price tag.
What is Tail Light Bulb Replacement?
The tail light bulb on most of today's modern cars, trucks, and SUVs operates the tail light and brake light. On many vehicles, these two independent lights are triggered by different light bulbs, but it's becoming more common that both applications are illuminated by one, multi-filtered bulb. They are activated when the headlights switch is engaged, in either the parking or headlight mode. Due to the frequent use, light bulbs do have a lifespan which means they need to be replaced occasionally.
How is Tail Light Bulb Replacement Done?
Inspect bulbs, sockets, wires, and fuses.
Remove and replace the bulb if it is blown.
Repair or replace any damaged bulb holders.
Check operation of all running and headlamps.
Recommendations
Every time you get major service or maintenance repair done, let your mechanic know to check all the lights in your car.
Symptoms That Indicate You Need A Tail Light Bulb Replacement
Tail lights bulbs do not work when the headlight switch is activated
Rear lights does not work.
Contact Wrench mobile mechanic for a tail light bulb replacement estimate with the most convenience possible at your preferred time and place.
---
---
---
---
Auto Repairs for Popular Vehicles