Window Regulator with Motor Replacement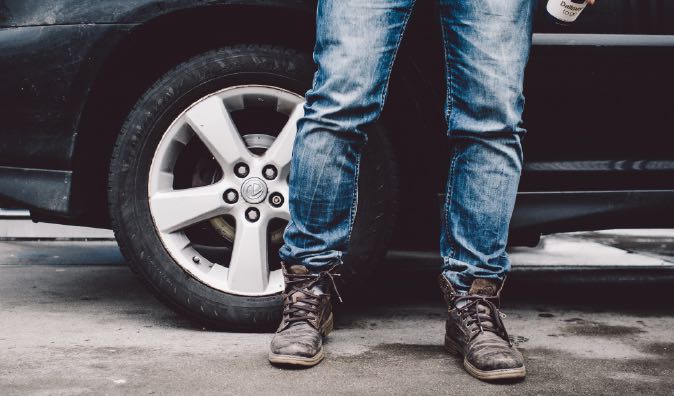 Mobile Window Regulator with Motor Replacement at Home or Office
The mechanism that moves the window up and down is called the window regulator. In some cars, the window motor comes with the window regulator as one unit; in others, the window motor can be replaced separately. There are two basic types of window regulators: the cable type and the gear-drive type. There is one window regulator in each door. A window regulator doesn't need any maintenance or adjustment. If it fails, the failed part or the whole unit must be replaced.
What is Window Regulator with Motor Replacement?
The window regulator typically has over a dozen components that help it move up or down in a very specific fashion throughout the entire raising or lowering of your windows. These components all work together in two unique assemblies: the scissor style window regulator and the cable operated window regulator. The electric motor is designed to withstand a certain number of raises and lowerings of your window. While the regulator helps hold the window in place, the motor provides the force needed to make the window stay exactly where you like.
How is Window Regulator with Motor Replacement Done?
Affected window is rolled up and secured in place with tape
Inside door handle and trim pieces are removed
Inner door trim known as the door panel is removed carefully
A plastic sheet of vapour barrier is gently peeled back
Window fasteners are removed from the regulator
The power window motor, if equipped is disconnected and set aside
Window regulator is unbolted and removed and a new one fitted
The window is attached to the new window regulator
The window motor, vapour barrier, door panel, and trim are reinstalled
Mechanic confirms the window is operating as designed.
Recommendations
If your window is gradually beginning to slow down it's often better to take care of it while the window can still be shut. Once a window regulator stops working completely, it rarely starts working again unless you have other issues that can be identified by a mechanical inspection.
Symptoms That Indicate You Need A Window Regulator with Motor Replacement
Creaking or groaning when the window is moved
The window does not stay up when closed and creeps or falls down
A window will not roll up
Repaired window regulators and motors can help keep you comfortable because you can open your car windows, but it also provides peace of mind that you can escape your car in the event of an emergency. Driving your car with a failed window regulator isn't inherently dangerous in itself but it can inhibit you if you experience trouble on the road. Have damaged or faulty window regulators replaced as soon as possible. Contact Wrench mobile mechanic for convenient window regulator with motor replacement service.
---
---
---
---
Auto Repairs for Popular Vehicles