Get Your Chevrolet Cruze Auto Repair Estimates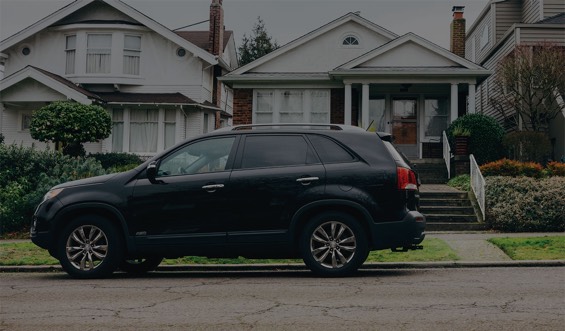 Chevrolet Cruze Auto Repair at Home or Office
Chevrolet Cruze auto repair estimates average $350 per year, depending on the service you need. Being without your vehicle even for just one day can be a major inconvenience for a busy professional. Have one of our qualified mechanics come to you. Whether you need service at home or at the office, our mobile mechanic service will be there, ready to service your Chevrolet Cruze.
Why Choose a Chevrolet Cruze Mobile Mechanic
Few things in life are as frustrating as dealing with a car breakdown. Getting stuck without transportation is never an ideal situation. If you do not already have a trusted auto shop there is the added pressure of figuring out whom to trust. Once you have determined who you would like to service your car there is the matter of logistics. Will your insurance company cover the towing distance? Can you afford to miss that meeting at work? And, most distressing, when will your vehicle be ready again? All these variables spell lost time and lost money.
You could try to do the repairs yourself, but when can you slow down your busy pace to get it done? Doing the research yourself would be yet another task on your plate. Make things easy on yourself, and call one of our mobile mechanics.
Our mobile mechanics are ready to meet you wherever is most convenient for you. We bring our tools, our expertise and top quality service. Book an appointment with us online from your laptop or mobile phone. Receive a quote for the service you need so that you know what to expect. Not sure what your car needs? No problem. Leave it to us and we'll get it sorted out.
What to Expect from a Chevrolet Cruze Service Appointment
Our certified mobile mechanics come to you armed with extensive knowledge of your Chevrolet Cruze. We do the dirty work so you don't have to skip a beat. We are prepared to handle hundreds of service issues. Your vehicle will be thoroughly inspected in order to get a full picture of its needs. You will be thrilled with the courteous and efficient work we provide. You can rest assured knowing that we've got you covered by our 12 month/12,000 mile warranty.
Average Cost of Repairs
Don't wait until the worst happens. Schedule your Chevrolet Cruze service appointment today! Drop the shop and step into the new way of vehicle maintenance. We look forward to building a relationship with you.
---
Auto Repairs for Popular Vehicles