Get Your Chevrolet Equinox Auto Repair Estimates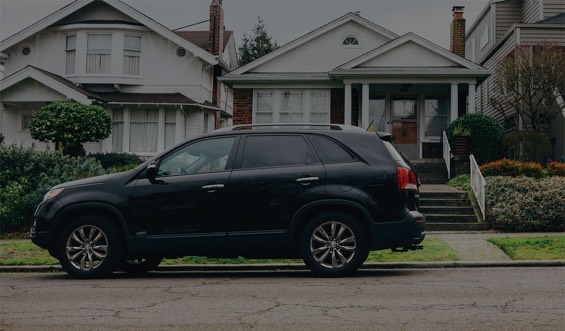 Chevrolet Equinox
Chevrolet Equinox Auto Repair at Home or Office
Our Chevrolet Equinox auto repair estimates are fair and reasonable compared to our competitors. When you contact Wrench, you will immediately reap the benefits by saving time and money so you can take care of the important things at home or the office. Just tell us the services you need, and we'll give you a firm quote — no surprises. Our Chevrolet Equinox mobile mechanics come to your home or office on demand and perform the service your vehicle needs. When you choose your home or office for your mobile repair service, you don't have to stop attending to the things that are important to you.
Why Choose a Chevrolet Equinox Mobile Mechanic?
Our customers report they are very pleased with the professionalism and expertise of our mechanics. Many have referred our mobile repair services to their family and friends.
Wrench has a friendly, experienced staff of friendly mechanics ready to service your vehicle on demand. We are highly rated in the news and across the web, just check our Yelp reviews to see why customers love our service. One customer from Seattle said, "Wrench was inexpensive compared to the dealership, hassle free, and completed at the house. I will be using Wrench as my mechanic and will refer Wrench to my friends."
Most of our customers work hard and play hard, and they value their time the most, which is why they benefit from our reliable on-demand service. Having our full-service car mechanics at your door is hard to beat. Another benefit from a Chevrolet Equinox mobile mechanic is the peace of mind that your vehicle is properly attended to without the need for you to change your schedule.
What to Expect from a Chevrolet Equinox Service Appointment
We service all types of cars and trucks, offering everything from oil changes and tune-ups to brake jobs and no-start diagnosis and repair. Our mechanics perform all services right in your driveway or office parking lot. Whether you're getting a routine quarterly visit or an emergency service, our experienced mechanics will give you the quality service you expect from Wrench.
Our customers find value in having their Chevrolet Equinox serviced right in their driveway or office as opposed to the local service center. These services centers are known for having very long waits for regular maintenance such as oil changes and tune-ups. Our mobile mechanics can do all the things your local service can, and you won't have to give up your Saturday afternoon.
Average Cost of Repairs
The average cost of repairs for a Chevrolet Equinox mobile mechanic will vary depending on the type of service you request. Our rates are fair and competitive. We've compiled a typical list of services and the average cost for you to view below.
To learn more about or services or book an appointment, visit wrench.com or call us. Our friendly customer service team is standing by to assist you.
---
Auto Repairs for Popular Vehicles