Get Your Chevrolet Silverado Auto Repair Estimates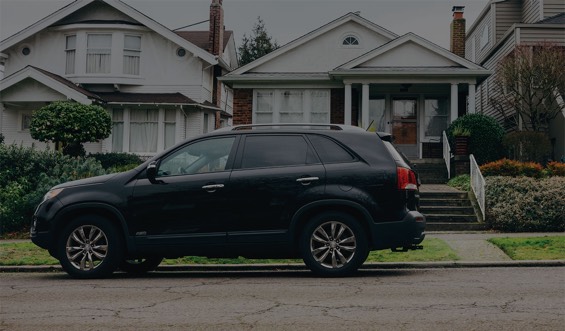 Chevrolet Silverado Auto Repair at Home or Office
You can get Chevrolet Silverado auto repair estimates for the work you want done before the mechanic even comes to perform the service. Our Chevrolet Silverado mobile mechanics come to your home, office, or wherever is convenient for you. To have us complete the Chevrolet Silverado auto repair you need, simply tell us what is required. If you are not sure what work needs done, no problem. We will even send a Chevrolet Silverado mobile mechanic who is familiar with your make and model to ensure we do not waste your time.
Why Choose a Chevrolet Silverado Mobile Mechanic
To use our service, simply go to our site and click on the Get a Quote button. After you enter the appropriate information for your Chevrolet Silverado, you can select the services you need. We will then send a mobile mechanic to the location specified to perform the work on your Chevrolet Silverado.
Our mobile mechanics offer a 12 month/12,000-mile warranty on work performed on your Chevrolet Silverado, and all of our mobile mechanics pass a background check prior to being employed. The price quoted is the fixed price that you will be charged. No haggling. No exceptions. If you are experiencing trouble with your Chevrolet Silverado and do not know why, we can come and assess the work needed and provide a quote without disrupting your day.
What to Expect From a Chevrolet Silverado Service Appointment
You can be much more productive using mobile mechanics, as they will come to you for your Chevrolet Silverado service appointment. You will not need to get a ride home or wait while the car is being serviced. Because we rely on customer reviews and referrals to grow our business, your mobile mechanic is highly motivated to provide excellent service. We want you to call us again and again, so we will do everything in our power to make the repair process easy and painless.
Remember that we will come to the place you designate to work on your car. Even if your vehicle is not running, you will not have to pay for towing costs to get your Chevrolet Silverado to the shop for repairs. Visit our site to see a mobile mechanic in action performing a routine service at an office location.
Besides avoiding the hassle of waiting for an appointment, using a mobile mechanic speeds up the estimation process. There is no time to waste when your Chevrolet Silverado is parked in the driveway and a Wrench mobile mechanic is servicing your vehicle at your convenience.
Average Cost of Repairs
We can help when your Chevrolet Silverado will not start, and we are just as reliable for regular repairs and maintenance, such as break light replacements and oil changes. Our rates are lower than a brick-and-mortar mechanic who will not show up at your door with tools in hand, ready to work immediately. There is no extra cost for the convenience because our mobile mechanics have no overhead associated with traditional garages.
Review the table outlining repair types and costs below…
---
Auto Repairs for Popular Vehicles