Get Your Dodge Auto Repair Estimates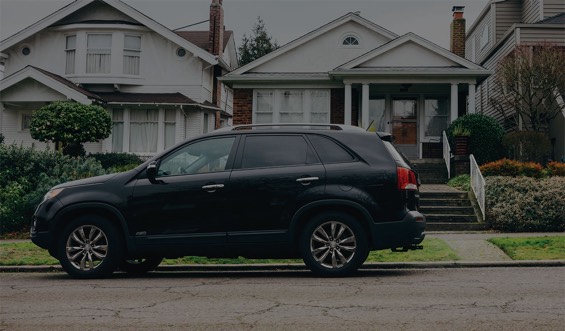 Wrench Mobile Mechanics for Dodge
You can find a lot of great companies to fix your vehicle. Now, choose the one that will travel to your car or truck to make repairs. Wrench mobile mechanics come to you to complete your Dodge auto repair or maintenance needs. The choice is simple. Stand in line all morning at the dealership, or let our Dodge mobile mechanics come to your home or office to perform the work on your car, truck or SUV. We meet you at home or office locations so that you can get on to more important things. For the latest Dodge auto repair quotes, contact Wrench right away.
Why Choose a Wrench Mobile Mechanic?
Whether you are still in school, juggling a job and family, or just have a very busy life, one thing's for sure, you don't have time to complete the needed Dodge auto repairs. Maybe you've tinkered with cars in the past and enjoyed it, but now you need a company you can count on to take over that responsibility. Our expert Dodge mobile mechanic will do the job efficiently so that you can work or spend time with your family, while we take care of the car.
When you pick Wrench, we send over a mobile mechanic who has passed a full background check and has been trained to perform all our services on your Dodge model. They use quality parts to fix your car in your driveway or parking space for a no-hassles experience that gets your car back in top shape.
Types of Service and Repairs with Dodge
Wrench offers a wide array of services, including HVAC, engine and powertrain work. Whatever your Dodge needs, you can count on Wrench for effective service at affordable prices. Whether you need a battery replacement, a new ignition switch, or transmission work, Wrench mobile mechanics know how to get your Dodge running smoothly again. wrench.com has a huge menu of Dodge services that you can search by model.
What to Expect From a Service Appointment
Whether your Dodge is inoperable or just needs new spark plugs, Wrench mobile mechanics finish the auto repairs quickly and treat your car as if it were their own. When you call Wrench to get an auto repair quote, that's the price you pay. If you don't know why your car won't start, set up a diagnostic appointment and we'll send a mechanic to your home or office to investigate. After a fast diagnosis from a courteous technician, Wrench provides the auto repair quote for your Dodge. However, the mobile mechanic only completes the work when you agree with the estimate.
How to Schedule an Appointment With Wrench
Book an appointment for your Dodge and give us the address where you want the work done, such as your home or office. You can schedule an appointment online on our website, or call us today. Feel free to email us at hello@wrench.com.
---
Auto Repairs for Popular Vehicles