Get Your Ford F-350 Auto Repair Estimates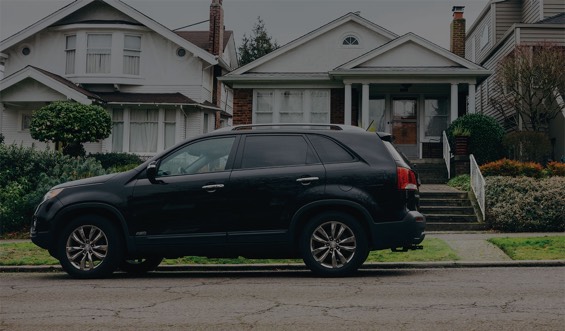 Ford F-350 Auto Repair at Home or Office
Call us for your Ford F-350 Auto Repair estimates. Our well trained Specialists will evaluate the condition of your Ford F-350 for any necessary repair.
We live in busy times. Money and time are often interchangeable in the United States' workforce and our highly qualified mechanics want to help you save money and put your time toward your family, friends, career or recreational activities.
Our skilled technicians will travel to your home or office to provide you with convenient, cost-effective and efficient service to your Ford F-350. Our friendly team can come to you to evaluate your Ford and provide competitive auto repair estimates. Don't let a busted radiator or dead battery ruin your day. We can come to you wherever you may be to fix and repair your Ford F-350.
Why Choose a Ford F-350 Mobile Mechanic?
Choose a Ford F-350 mobile mechanic for timely repairs without having to tow your Ford F-350 to the auto mechanic's garage. Save on towing fees and time. Get your car fixed while you go about your routine at work or at home. We will come to you. We know what it is like trying to complete all the daily chores without a working or safe vehicle. We know how important it is to have your Ford F-350 fully functional for recreation or your occupation.
Our mobile mechanics pride themselves on keeping the cost of your repair competitive. We will perform a diagnostic, provide a competitive quote and then perform that repair at the price quoted.
What to Expect from a Ford F-350 Service Appointment?
Upon arrival, our team of mechanics will inspect your Ford F-350 and determine what course of action will be necessary for your Ford F-350 to be road-worthy again. Our friendly team members will provide you with a total estimate for the costs of parts and labor while providing you with a correct timeline to complete the repairs.
We want to help you get back to your daily routine and we will schedule an appointment time with you that suits your schedule. We can meet you at your workplace or your home for your convenience. You won't need to get a taxi home from the mechanic's garage. We come to you!
Average Cost Of Repairs:
Call us to repair your Ford F-350 and then relax, because we come to you. We will have you back on the road before you're done watching television or finishing that report at the office.
| Service | Vehicle | Estimated Price |
| --- | --- | --- |
| Front Brake Repair | 2015 Ford F-350 | $199 |
| Alternator Replacement | 2007 Ford F-350 | $375 |
| Spark Plugs Replacement | 2012 Ford F-350 | $399 |
| Starter Replacement | 2005 Ford F-350 | $399 |
| Water Pump Replacement | 2010 Ford F-350 | $349 |
| A/C Recharge | 2014 Ford F-350 | $175 |
---
Auto Repairs for Popular Vehicles