Get Your Jeep Auto Repair Estimates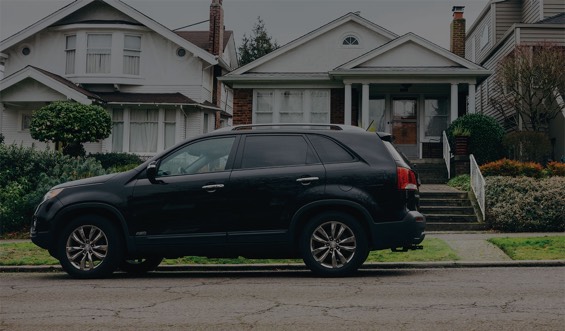 Wrench Mobile Mechanics for Jeep
Those who need Jeep auto repair and replacement services should contact Wrench for Jeep mobile mechanics. We know your time is valuable so we come to you, at home or office, for added convenience. Moreover, Wrench provides interested individuals with Jeep auto repair quotes ahead of time, thus ensuring that there will be no confusion whatsoever for Jeep owners who choose to entrust their vehicles to us.
Why Choose a Jeep Mobile Mechanic?
There are a number of reasons that Wrench mobile mechanics should be Jeep owners' first choice. First, our Jeep mobile mechanics can visit them at a place of their choosing, thus saving them a great deal of time and effort in the process. Second, our Jeep mobile mechanics have worked with a wide range of customers under a wide range of circumstances. They have the capabilities needed to tackle a wide range of cases. Third, Wrench understands that customer satisfaction needs to come first, which is why we take so much care to make sure that our customers understand what is happening at each stage of the process.
Type of Service and Repairs with Jeep
Our Jeep mobile mechanics offer repair, replacement, and maintenance services for each part of our customers' vehicles, meaning that they can count on us for a one-stop solution for their problems. Examples include, but are not limited to, problems involving a Jeep's engine, transmission, heating and air conditioning, windows, and wipers. As a result, Jeep owners do not have to be concerned about whether our Jeep mobile mechanics can provide them with the helping hand that they need.
What to Expect from a Service Appointment
When a Jeep owner contacts us about Jeep auto repair and replacement services, they know that they can expect to get a quote beforehand, ensuring that they know exactly what they will be paying in exchange our services.
If you know the exact nature of their problem, you can get a quote while over the phone. If you don't know what the problem is, we can have one of our mobile mechanics diagnose the issue before giving you a quote.
Regardless, once you agree to the price listed in the quote, you can step back to focus on other important considerations while our mobile mechanics get the job done in an efficient and effective manner.
How to Schedule an Appointment with Wrench
When you're ready to schedule an appointment with a Wrench mobile mechanic, give us a call. You can also email us at hello@wrench.com or schedule an appointment online at wrench.com.
---
Auto Repairs for Popular Vehicles