Get Your Ram 1500 Auto Repair Estimates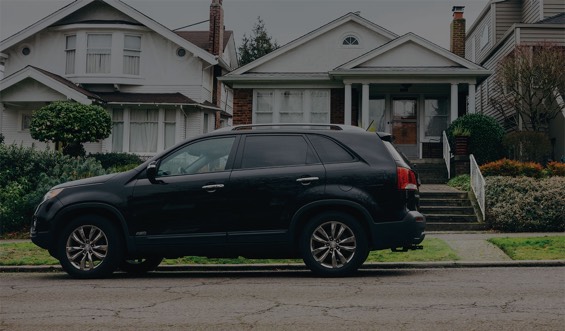 Dodge Ram 1500 Auto Repair at Home or Office
Having an issue with your Dodge Ram 1500 can quickly become a logistical nightmare, but the Wrench team of mobile mechanics can solve this problem by diagnosing and fixing repairs at your home or office. This makes severe Dodge Ram 1500 auto repair simple since Wrench comes to you. Capable of fixing everything from minor annoyances to major breakdowns, the Wrench team of mechanics get your Dodge Ram 1500 running properly without the hassle of bringing it into a shop, which keeps your day to running smoothly. Contact Wrench today for a fair, honest estimate.
Why Choose a Dodge Ram 1500 Mobile Mechanic
When you have an issue with your Dodge Ram 1500, it can be tempting to try auto repair at home yourself, but to diagnosing and fixing the problem yourself can eat up a ton of time. With the convenience of Wrench, you might want to reconsider. Not only do do-it-yourself home auto repair projects take a lot of time, they can also be an expensive gamble if you don't have the experience or time to see your DIY project through to completion. Let our highly trained Dodge Ram 1500 mobile mechanics focus on getting you and your Dodge Ram 1500 back on the road in a safe, convenient and timely manner while you focus on other areas of your life.
What to Expect from a Dodge Ram 1500 Service Appointment
Our highly trained mobile mechanics have specialized knowledge about the Dodge Ram 1500, which lets them diagnose and fix the problem at your convenience. We have the know-how, knowledge and tools to get hundreds of different jobs done for you. Even if you don't know the exact problem with your Dodge Ram 1500, Wrench mechanics can suss out the issues and service your vehicle hassle-free. This includes a thorough check that reveals the big picture of your Dodge Ram 1500 issues that informs what we need to do to get you on the road again. To sweeten the deal, we offer a 12-month/12,000-mile warranty for extra peace of mind.
Typical Cost of Repairs
Fair prices, convenient service and highly knowledgeable mechanics make our service easy to use and take the guesswork out of auto repair. We keep things simple to reduce stress levels and ensure your Dodge Ram 1500 runs like a dream for your next big life adventure.
Wrench auto repair strives to provide fair prices while maintaining an open and transparent pricing policy. When we quote you a price, don't expect additional surprise costs — you pay only the price we quote and nothing more. Examine the table below that details some common Dodge Ram 1500 fixes and costs to get a general idea of what to expect when you call Wrench.
| Service | Vehicle | Estimated Price |
| --- | --- | --- |
| Front Brake Repair | 2005 Dodge Ram 1500 | $275 |
| Alternator Replacement | 2007 Dodge Ram 1500 | $460.00 |
| Spark Plugs Replacement | 2010 Dodge Ram 1500 | $345 |
| Starter Replacement | 2009 Dodge Ram 1500 | $380.00 |
| Water Pump Replacement | 2008 Dodge Ram 1500 | $675.00 |
| A/C Recharge | 2006 Dodge Ram 1500 | $175 |
---
Auto Repairs for Popular Vehicles