Get Your Volkswagen Golf Auto Repair Estimates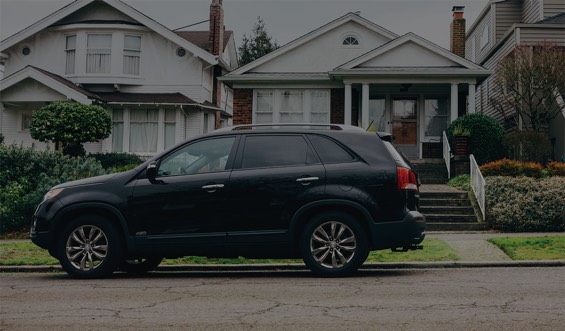 Volkswagen Golf Auto Repair at Home and Office
If you need Volkswagen Golf auto repair estimates, you definitely want to take a look at Wrench and what we can do for you. We have mobile mechanics that will help you figure out what's wrong with your vehicle and just how you can fix it, so you and your family can get on with your life. Volkswagen Golf auto repair is a whole lot easier than you might think, if you take the time to give us a call. We'll make sure you get everything you need from a Volkswagen Golf auto repair estimate to the repairs you need. We'll even take care of them at home or office with our Volkswagen Golf mobile mechanics.
Why Choose a Volkswagen Golf Mobile Mechanic?
A mobile mechanic can make sure that your vehicle is taken care of properly. They have high quality training and experience of working on the Volkswagen Golf and other vehicles. Our Wrench team is able to drive right to you, wherever you are, and will help you get the diagnosis and the repair that you're looking for. That way, you can get on with the things in your life that are more important to you, like getting your family where they need to go.
What to Expect from a Volkswagen Golf Service Appointment
Usually when you hire a mechanic, you have to take your vehicle to them and then wait around for them to get to it (which could take days or weeks) and then you never know how much you're spending on the repairs until it's all over. With Wrench you don't have to worry about any of that. You give us a call and we'll send one of our Mobile Mechanics over to get you a diagnosis right away, at your home or office.
Once they've got the diagnosis our Wrench team can write you up a quote and your mechanic will get started as soon as we get your approval. Your repairs will be complete faster than you would think, and they'll be done where it's convenient for you, so you don't have to bring the vehicle in to us. Our mobile mechanics know what they're doing and they provide the same level of care and quality to your vehicle as they would want someone to provide to their own vehicles.
Average Cost of Repairs
Give us a call and we'll help you figure out what you need in no time at all. Before you know it your vehicle is going to be ready to drive again and it's going to be up to your standards (and ours). Our mobile mechanics will make things easier than ever for you and they're always ready whenever you need more help with your vehicle. Whether it's a minor maintenance problem or a major repair, you're definitely not going to have a problem getting what you need at an affordable rate. See the table below for more details of our prices:
---
Auto Repairs for Popular Vehicles