Get Your Volkswagen Jetta Auto Repair Estimates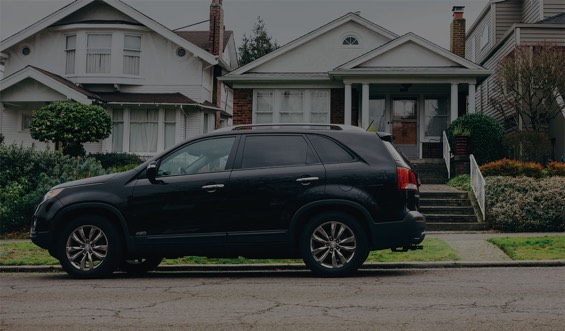 Volkswagen Jetta Auto Repair at Home or Office
Auto repair and maintenance estimates for a Volkswagen Jetta average more than $500 annually, and being without a vehicle while it's in the shop when you need one most is an inconvenience. Avoid the additional hassle of taking your car to the shop or having it towed when you need service by booking a service appointment with Wrench. Our qualified Volkswagen Jetta mobile mechanics will come to you at your convenience, whether at home or at the office, so you can spend your time doing more important things.
Why Choose a Volkswagen Jetta Mobile Mechanic
Maintaining a vehicle is a lot of work and can add stress to a busy schedule. Spending afternoons at the shop every time your car needs an oil change is no one's idea of fun. Even worse is having to deal with unexpected car trouble that leaves you stranded. If you don't already have a relationship with a trusted mechanic, there's the added strain of finding a reputable shop when you are already pressed for time. The cost of towing, should you be stuck on your driveway one fateful morning, can add to the stress. You might think it's a good idea to do the work yourself to save a few bucks, but time is a valuable resource you can't recover. Let our Volkswagen Jetta mobile mechanics make life easier for you by coming to you when you need us most. We can diagnose and resolve most service issues for your vehicle outside of a shop, at a location that works for you. We bring all the tools, our expertise, and great customer service to get you cruising again as soon as possible.
What to Expect from a Volkswagen Jetta Service Appointment
Our Volkswagen Jetta mobile mechanics make maintaining your car easy. When you're due for a service appointment, simply go online and tell us what you need to have done. Pick a time and a location to book an appointment with us. We will provide a fixed, no-hassle quote so there are no surprises. Not sure what you need done? Not a problem. We will do a diagnostic visit before providing a quote. We can perform the majority of all car repair and maintenance work at your location. From a simple oil and filter change to diagnosing and repairing most ignition, electrical, and exhaust problems, our mobile mechanics are prepared to handle hundreds of service issues. After our service is complete, we will process the billing and send you a service report. Our limited warranty covers you for 12 months or 12,000 miles after your service is performed.
Average Cost of Repairs
On top of providing quality service, Wrench is committed to cost transparency. We offer fixed quotes for all jobs as well as instant quotes for many services for your Volkswagen Jetta auto repair. We deliver auto repair estimates before we get to work. Exact costs will vary based on your car's needs, but you can expect to pay the following average rates:
---
Auto Repairs for Popular Vehicles